UV drum and dance show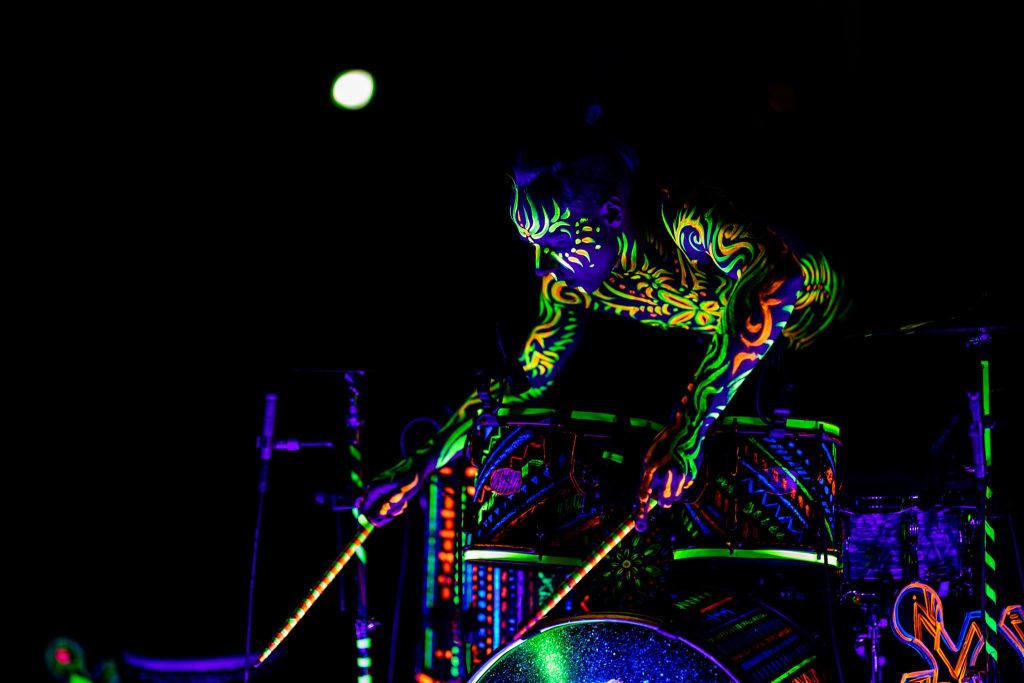 What is a UV drum show?
The first Siim Koppel UV drum show took place in 2012. Today, it has developed into a spectacular, energetic and surprising highlight for major events. This is a show that can replace, for example, fireworks indoors!
Get in touch
How does it work?
It is possible to order an artist on drums independently for the event, but it is also possible to invite two to six dancers with whom an effective choreography corresponding to the songs has been created.
In addition, we have experience in creating extraordinary performances in collaboration with fantastic fire dancers and exciting pyrotechnicians. Hot exposure through the hearts of the spectators is guaranteed!
The prerequisite for UV effects is that the performance takes place in a dark room or outdoors in the dark / dark.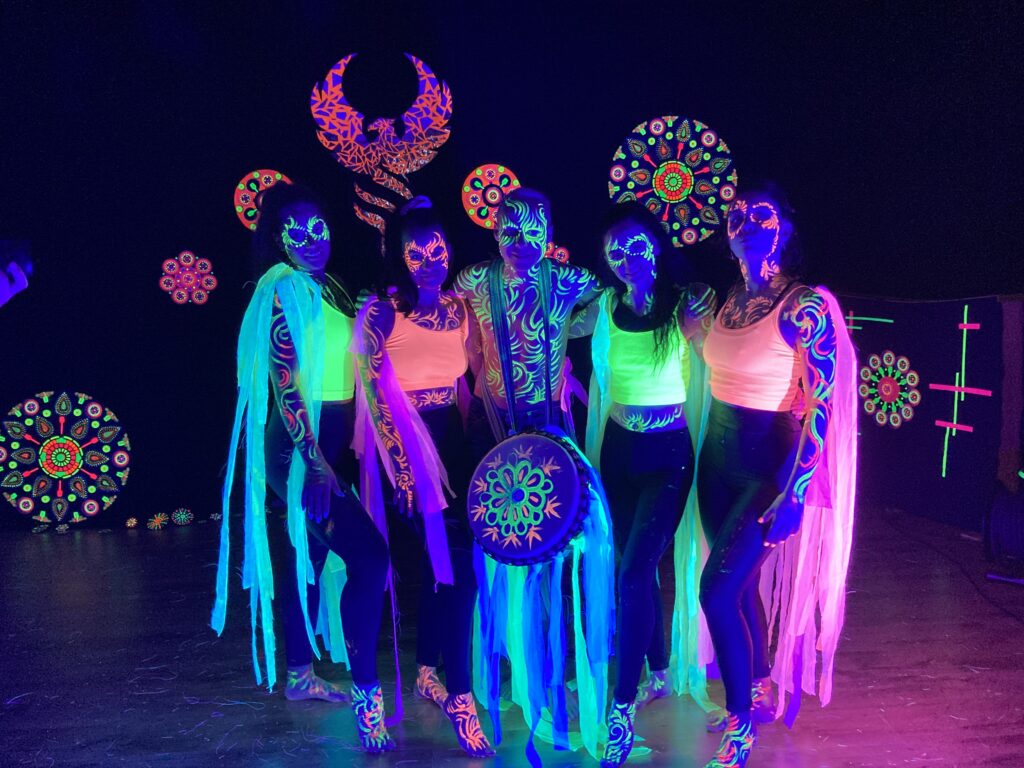 We can personalize the performance according to your needs, ie associate the show with your company or event – for example, paint the logo of your company or the name of the event on drums and clothing.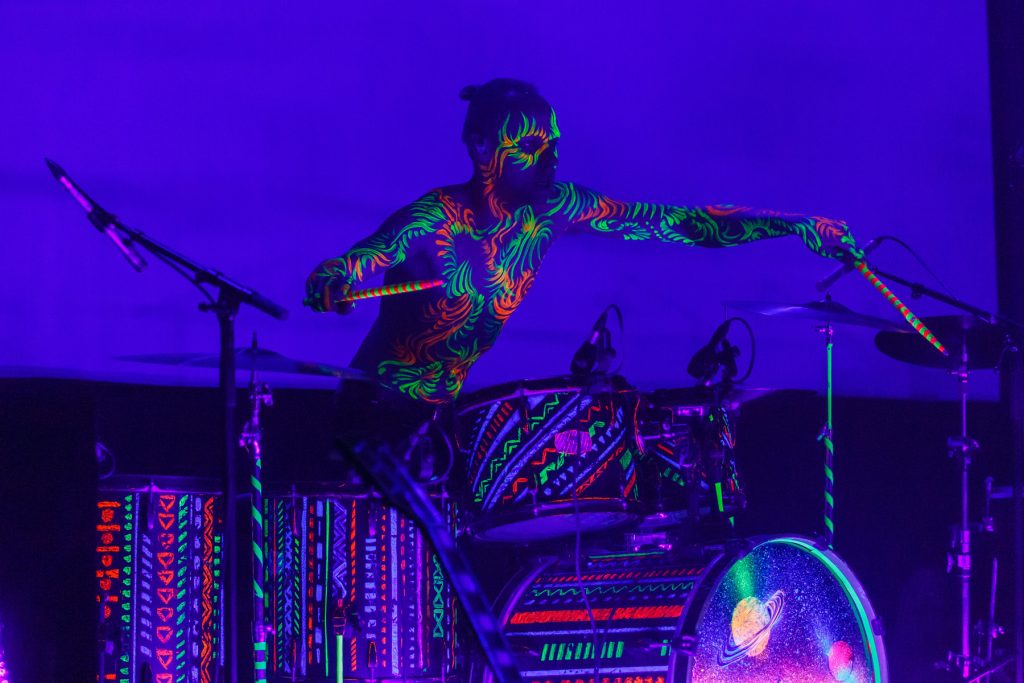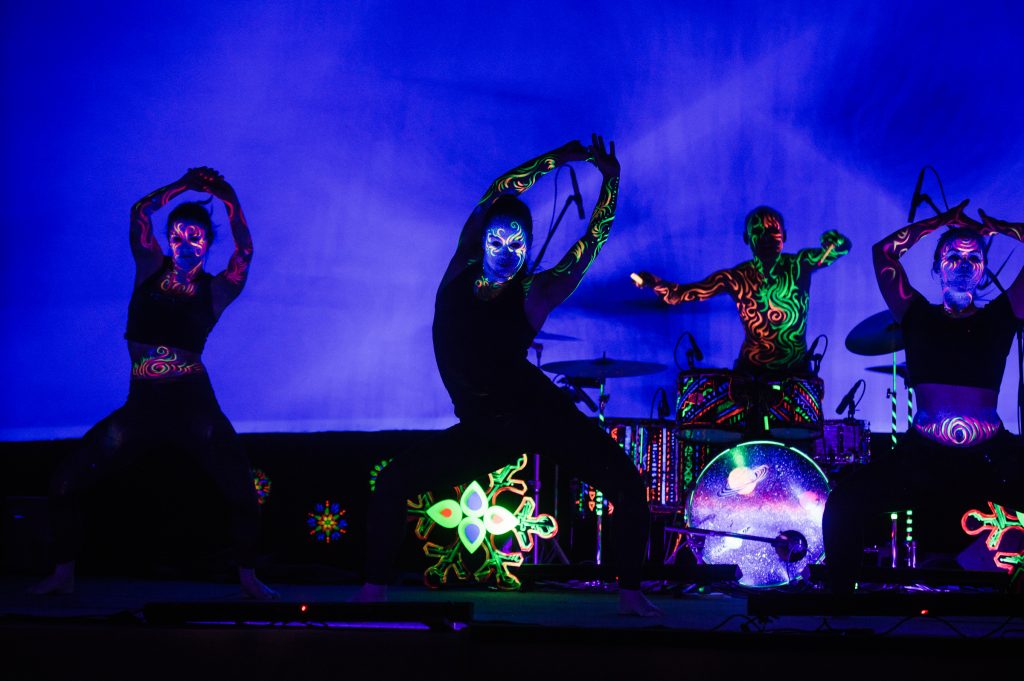 Recently I went to do a very big show in Võru as part of Kesköökossu. There were 16 dancers and the spectacle was assisted by a professional lighting designer.
Get in touch